Property 5 from 9

Next property
Previous property
Back to the overview
Tibi: Plot with nice views near Tibi
Property ID: HA-G-261
Address:
03109 Tibi
Alicante
Development:
Divisor-closed
May be developed from:
Outside area
Recommended use:
Detached house,
Property description:
Fenced plot with nice views, approx. 15.000 m² are mountainous and wooded, the rest is flat, connected to public water mains, approx. 35 km from the sea
Commission Rate:
Our offers are free of any commission for the purchaser!
Remarks:
We prepare our offer with the greatest care. The information given by us is based on details from our clients and we can neither assume any liability nor guarantee their correctness and completeness. Prior sales, price changes and errors excepted. Taxes are not included in the price.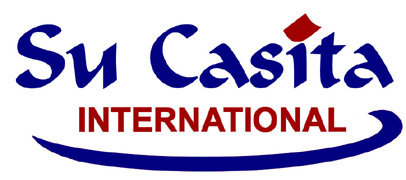 Su Casita, S.L.
Phone:
0034 - 966 790 012
Fax: 0034 - 966 790 016
Back to the overview