Property 105 from 366

Next property
Previous property
Back to the overview
Pedreguer: Totally reformed townhouse in Pedreguer
Property ID: CNR-SC-2482
Address:
03750 Pedreguer
Alicante
Suitable as holiday home:
yes
Number of parking spaces:
1
Number of parking spaces:
1 x Outside parking space
Condition:
Fully renovated
Property description:
Totally reformed townhouse on walking distance to the centre of the village. This lovely house has 2 bedrooms, 2 bathrooms, 1 large kitchen and 1 dining room. There are 3 uncovered terraces, 2 balconies, 2 storage rooms and a parking space.
Commission Rate:
Our offers are free of any commission for the purchaser!
Remarks:
We prepare our offer with the greatest care. The information given by us is based on details from our clients and we can neither assume any liability nor guarantee their correctness and completeness. Prior sales, price changes and errors excepted. Taxes are not included in the price.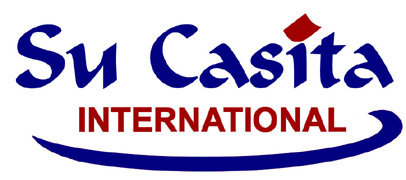 Su Casita, S.L.
Phone: 0034 - 966 790 012
Fax: 0034 - 966 790 016
Back to the overview