Newsletter Spain January: the outcome of 2021
First of all, we want to wish you and your loved ones a happy new year, filled with success and good health!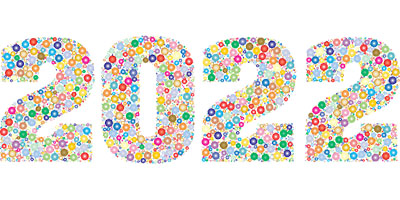 We are happy to count you among our customers. Whether as new clients for the realisation of your dream of acquiring a new home in Spain, or as clients who have previously realised with us your life project in Spain, we are always at your disposal. We also want to thank you for recommending us to your families and friends. Indeed, thanks to you, several of them have become our clients. (We are as always grateful for your support and are delighted to send you a small token in return as a thank you

).
The second half of 2021 was crowned with unexpected success for the agency.
After the almost total shutdown of the market for more than a year with the start of the pandemic in March 2020, the situation suddenly improved shortly before Easter 2021.
With the return of flights to Mallorca and the mainland, everything has become possible again with the arrival of holidaymakers. The latter who have had to do without travel and holiday for so long were finally back to enjoy the summer, the sun and the beach again!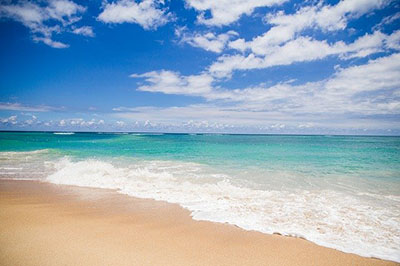 Not only holidaymakers were reappearing, clients were also returning. This pleasantly surprised us and continues to surprise us every day since the beginning of May.
We then experienced a significant increase in the number of clients and property acquisitions in Spain.
I recently gave an interview to "BELLEVUE" (the largest real estate magazine in Europe) for the "Costa Blanca Special" which will soon be published. The official figures available to "BELLEVUE" also confirm the situation; the number of property purchases in Spain has increased sharply overall in the 2nd and 3rd quarters of 2021:
In our opinion, we believe that the reasons for this increase may be the following:
1. Many potential buyers have not been able or have had great difficulty in traveling to Spain (from March 2020 to April 2021) in order to fulfill their dream of acquiring a property.
2. During the pandemic, the desire of many people to own property in Spain (which may have been latent for some time before) has probably increased. The reality of working from home and the ease of traveling by car on the Spanish mainland have become more accessible.
3. Crisis situations often cause an inclination to acquire a good with a stable value ("concrete gold").
4. Negative interest on existing bank balances and fear of rising inflation in Europea.
There are surely other data to explain this increase, nevertheless these are the explanations that our customers have often given us.
Additionally, many clients have now given up on their desire for a Mallorca property in favor of the mainland. The higher prices of real estate in Mallorca are certainly responsible for this, but also the idea of ​​always being able to easily reach the mainland by car for most of them influenced their choice of a property on the mainland.
At the moment we can predict, in view of our planning until the spring, that the extraordinary situation on the real estate market will continue.
The current situation of course makes us happy and we would be delighted to see you!
If you are considering a trip to Spain in the next few weeks, you will have the opportunity to witness the awakening of the almond trees with their delicate pink or white flowers that spread across the entire continent!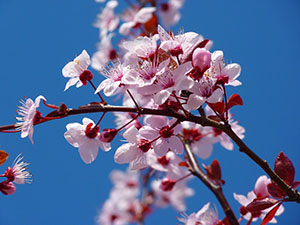 You will again find below some interesting offers, for a more complete choice we invite you to browse our entire listing on our Website: sucasita.eu.
As always, we hope you will enjoy browsing!
Kind regards
Jan Hannemann and the Su Casita team