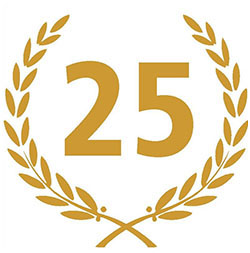 Welcome to our little virtual celebration of Su Casita's 25th anniversary!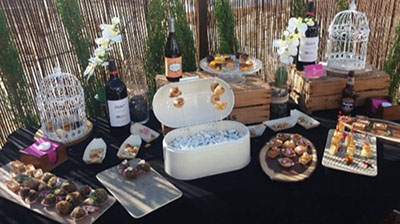 This summer marks 25 years of activity in the real estate market in Spain, making our company one of the longest established of its kind on the Costa Blanca.
It all started here, in 1996, in this little apartment in the basement of our holiday home: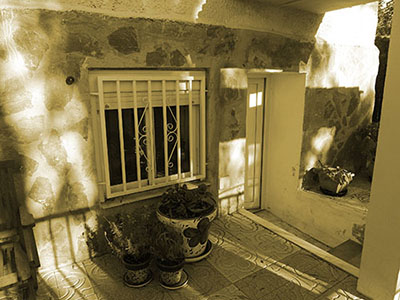 There are hardly any photos left from this time, it was the era of analog technology when inquiries were answered by fax or mail !. Mobile phones were just starting to be smaller, and photos still had to be developed on paper.
The young company grew rapidly and soon had to move. Su Casita then moved to a new location, with much more space.
At the end of the 90s, we hired more staff as the growing demand for Spanish real estate became difficult to manage by a team of only two people.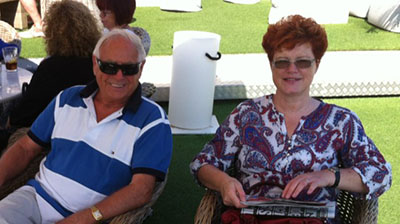 In the same period the company has grown considerably by participating in trade fairs in Spain and abroad, and also adding new business partners in Spain and abroad and also intensifying its partnership with a wide variety of building companies. We have been offering new build properties on the popular holiday island of Mallorca since 2008.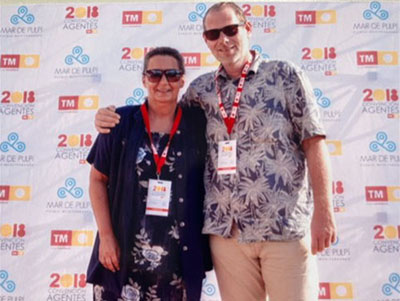 Living and working under the Spanish sun also has its advantage. The "siesta" time turned into a family business event.
Speaking of family, if you visit us at Su Casita, you will meet a family business where, according to an old merchant tradition from Hamburg-Bremen, our word is our bond and reliability is a virtue. We will listen to you and together find the property that suits you according to your budget. At Su Casita, you are always certain to get personalized attention. Because we love people and our work, it goes without saying that we apply the core values ​​of the company, honesty, integrity and personal service.

My husband, Dieter, is now retired from daily business due to his age (he mainly devotes himself to his two hobbies, cooking and playing golf). His son Jan (left in the photo) has been with our team now for two and a half years.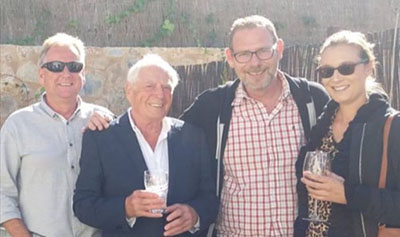 Dieter still attends some business meetings, such as the time when his son Jan sold a house to his first client. He didn't want to miss it. Maybe it was because the client had been voted "Miss Germany" a short time ago.....
Today, there are eight human employees in the company….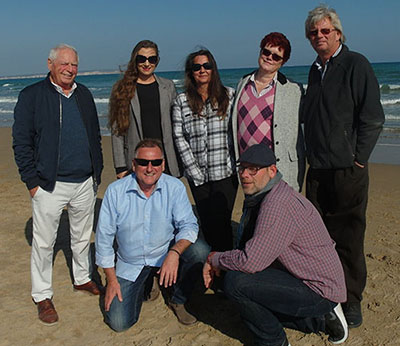 …..and a dog (Niko, you met him in the last newsletter).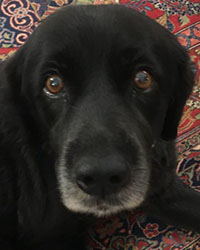 I hope you enjoyed my little overview of Su Casita's 25th anniversary. Of course, we are already working on a gift idea, this is a part of the celebration and we have not forgotten you. More information on this in the next newsletter, which will be sent after the Spanish holidays in August (our office is open until 2 p.m. during August).
Until then, take a look at our great offers, there are several new!
Kind regards,
Monika Hannemann & the Su Casita team